The 1.2kW solar system makes up about half of all the solar systems ever sold in Pakistan.  1.2kW systems are less commonly installed now than five years ago.
That said, a 1.2kW solar system is still a sound investment. Perfect for a smaller household, it delivers great returns for energy efficient homes. Here's everything you need to know.
Quick overview
Average cost
PKR 90,000 to to $175,000
Number of panels
6
Power generated
2.70 units/day
How much can I save?
Operating at full capacity, PKR 1200 per electricity bill cycle.
Average payback period
Within 5-6 years
Suited to
Smaller households with an electricity budget of PKR 2000-3000 per bill cycle.
How much does it cost?
Prices for a quality 1.2kW solar system range from PKR 90,000 to to $175,000.
But it's important to note that price is directly related to quality. Although you may find cheaper systems elsewhere, keeping within this price bracket ensures you're buying a better quality product. And whichever system you purchase, you should also ensure it comes with a warranty. If it doesn't, it's a sign the system's of low quality and may not last the distance.
How big is it?
A 1.2kW solar system has 6 panels – perfect for smaller houses. Each panel measures around 1.6m x 1m, so you'll need at least 10m2 of roof space.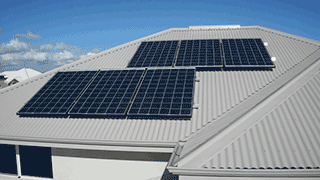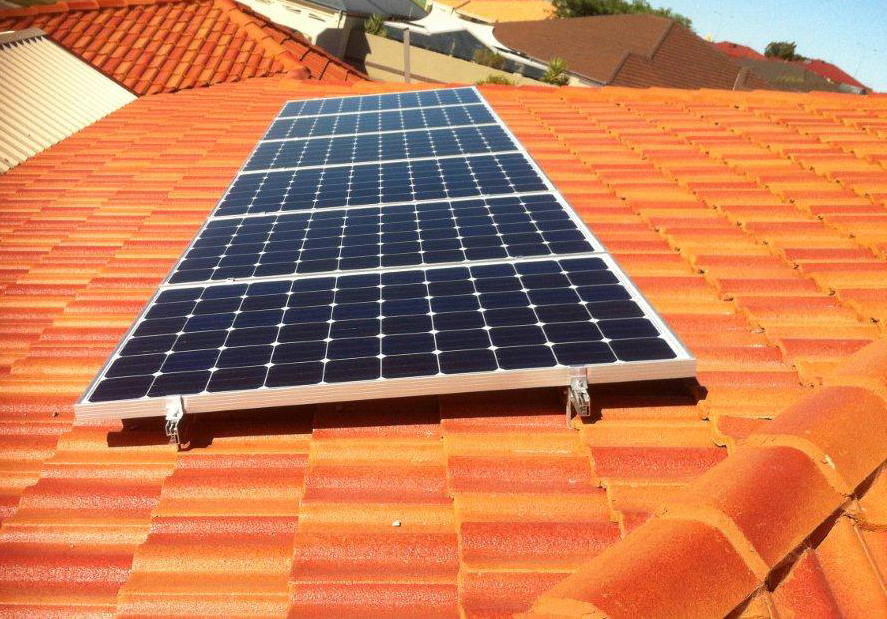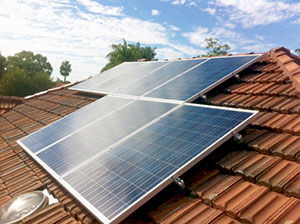 How much power does it generate?
On average, a 1.2kW solar system generates 2.70 units per day. For the average household, this is enough for a third of your energy use. But if your home is highly energy efficient, a 1.2kW system can offset all your energy usage.
As with every solar system, the amount of power generated depends on the amount of sun your location receives, as well as the positioning of your solar system. You'll also generate more power in the summer months than in winter. But don't worry, our installers will ensure your system's positioned to receive as much sun as possible, all year round.
Output also depends on the quality of your system. Higher quality systems operate better at higher temperatures and produce better results. So make sure you purchase the best quality panels and inverters you can afford – it'll pay off in the long run.
How much can I save?
How much money you get back from your solar system depends on how much electricity your system exports, and how much you're paid for it. However, operating at full capacity, a 1.2kW solar system will save you $1200-1800 per billing cycle – significant savings added up over time. And remember, the higher quality solar system you buy, the greater your returns will be.
What's the average payback period?
A good quality 1.2kW system will deliver a full return on investment within 5-6 years. Use more of your solar power during the daylight hours (and export less power to the grid), and you'll pay it off in no time.
And regardless of how long it takes to pay off your system, you'll start saving on your electricity bills from day one – and isn't that the whole point?
What kind of household does it suit best?
This system's great for a smaller household. So if you're a retired couple using power throughout the day with an electricity budget of PKR2000-3000 per bill cycle, this may be the perfect system for you.
We want you to get the most solar has to offer. That means choosing the right system for your needs. So give us a call on 0332 4129441 for a chat about which system best suits your lifestyle, budget and roof space.