5KW solar System in Lahore Installed  TownShip Mochipura Stop
The 5kw solar Power system makes about half a half of all solar systems sold in Pakistan. The 5 Kw solar system is a good investment. Perfect for small family, it offers great returns for energy-efficient homes. 5 Kw Solar system in Lahore is good enough to reduce bills and provide uninterruptible power supply round the clock.
How much does it cost?
Price for more than  400,000 worth 530,000 PKR to the standard 5 KW solar system. But it is important to note that the price is directly related to the quality. Although you can find affordable systems somewhere else, keeping within the price bracket ensures that you are buying better quality products. And whatever system you buy, you should also ensure that it comes with warranty. If this does not happen, it is a sign whose system is low quality and can not reach its distance.
Solar plant cost for 5Kw?
The 5kW solar system has 14 panels – ideal for small homes. Each panel measures about 2.3 meters x 1 meter, so you'll need at least 32.3 square meters of surface area.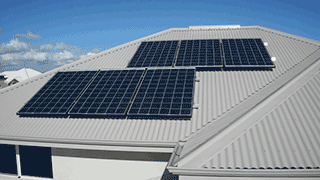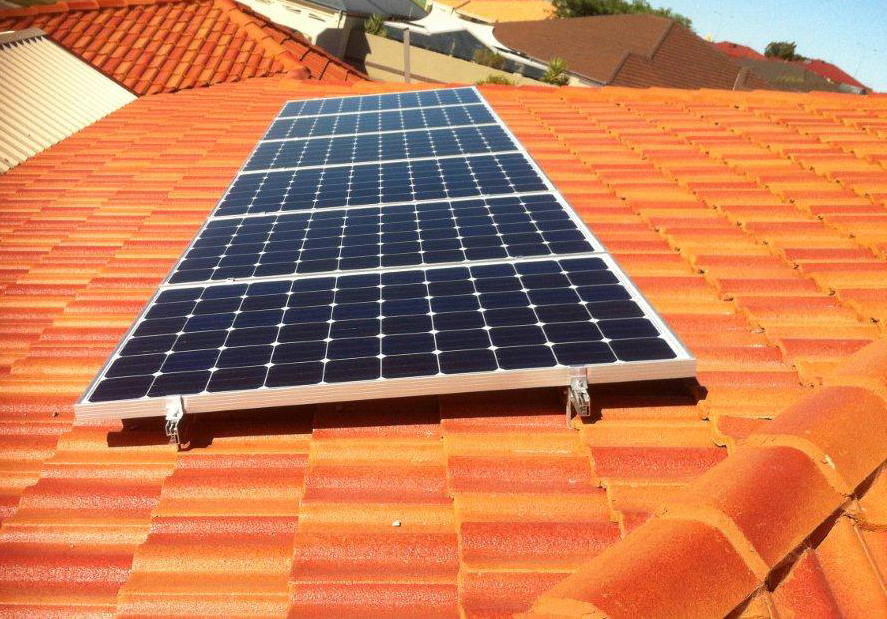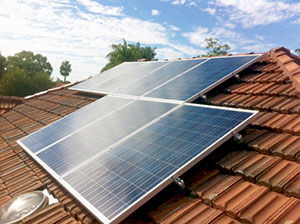 How much energy will it generate?
On average, a 5kW solar system generates 23.52 units per day. For the average family, this is enough for a third of your energy use. But if your home is highly energy efficient, the 5KW system can compensate for all your energy usage.
What's the average payback period?
A good quality 5kW solar system in Lahore will deliver a full return on investment within 2.5-4 years. Use more of your solar power during the daylight hours (and export less power to the grid), and you'll pay it off in no time.
And regardless of how long it takes to pay off your system, you'll start saving on your electricity bills from day one – and isn't that the whole point?
Product Parameters
 5KW Off Grid Solar Power System Components
Item
Name
Description
Quantity
1
Solar Panel
Mono 400w Solar Panel
14 Pcs
2
Inverter
5KW Off grid Solar Inverter
1 set
3
PV Combiner Box
2 Inputs  1 output
2 pc
4
Charger Controller
Builtin (MPPT)
Builtin
5
Battery
12V 200AH (Deep Cycle/Lead Acid/Gel)
4 unit
6
Solar Mounting Structure
Roof/Ground Install (Customized)
1 set
7
PV Cable
6 mm DC PV Cable
60m 1 Core
8
MC4
MC4 Connector
4 prs
9
Standard Wooded Package + System Connecting Drawings (Easy Installing)
10
System Capacity could be adjustable according customer's situation
What kind of household does it suit best?
This system's great for a smaller household. So if you're a retired couple using power throughout the day with an electricity budget of PKR2000-3000 per bill cycle, this may be the perfect system for you.
We want you to get the most solar has to offer. That means choosing the right system for your needs. So give us a call for a chat about which system best suits your lifestyle, budget and roof space.